Our clubs are set up to provide a fun and stimulating environment when the child arrives. There are activities such as Lego, puzzles, toys and board games so children can start playing straight away.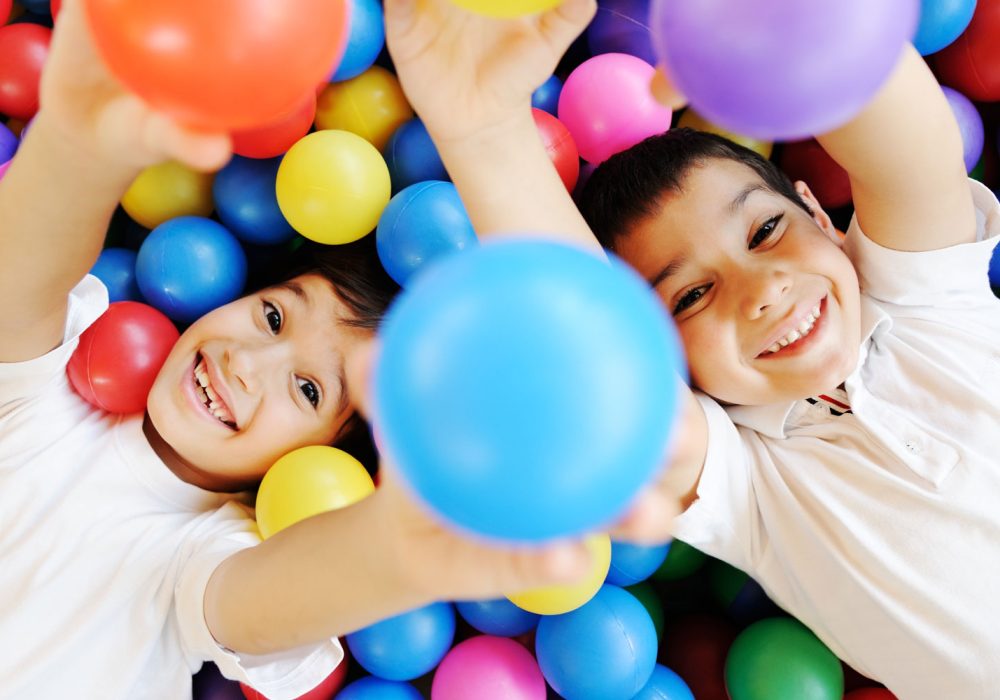 Breakfast Club
Inspired Children's Club are open from 7:30am Monday to Friday, term time.  Children get dropped off by parents/carers anytime from the start of Breakfast Club.
At the end of the session:
Key Stage 1 children are escorted to the class teacher.
Key Stage 2 children are released to make their way to their classes.
After School Club
Key Stage 1 children are escorted whilst Key Stage 2 children are make their own way to Inspired Children's Club.
Once children are registered at Club, they are served their light afternoon snack.
Children are then able to engage in Inspired Play or Inspired Structured Activities to include, but not limited to Inspired Arts & Crafts, Inspired Dance, Inspired Homework, Inspired Cooking, Inspired Sports, Inspired Sign & Language, and Inspired Movies.  Children can transition from Indoor and Outdoor play.  Outdoor play includes bikes and scooters.
Parents are free to collect their children any time until 6pm.  Please check your child's Inspired Children's Club for their specific closing times.  All children must be signed out by an authorised collector (named person on registration form) who is 16 years and over.
What's next?
We have a comprehensive five step process for on-boarding schools; and a proven philosophy but it all starts with a discovery chat.
NEW Menu & Safe Snack Setup
We will be changing our menu and supplies to ensure we continue to provide each child with nutritious breakfast and lite bite but reducing and minimising children having to make contact with the food. We have adapted our food preparation and menu; all food preparation is in line with Health & Hygiene requirements. In our larger clubs we will be staggering snack times within each respective bubble.
Please note: all Inspired Children's Club Clubs are nut-free zones.
Breakfast
Items includes items such as a selection of Cereals, Toast, Crumpets, Milk, Water and Fruit.
After School Club 
Available everyday. We are provide a light afternoon snack. Please contact your Club Manager for the Menu for your Club.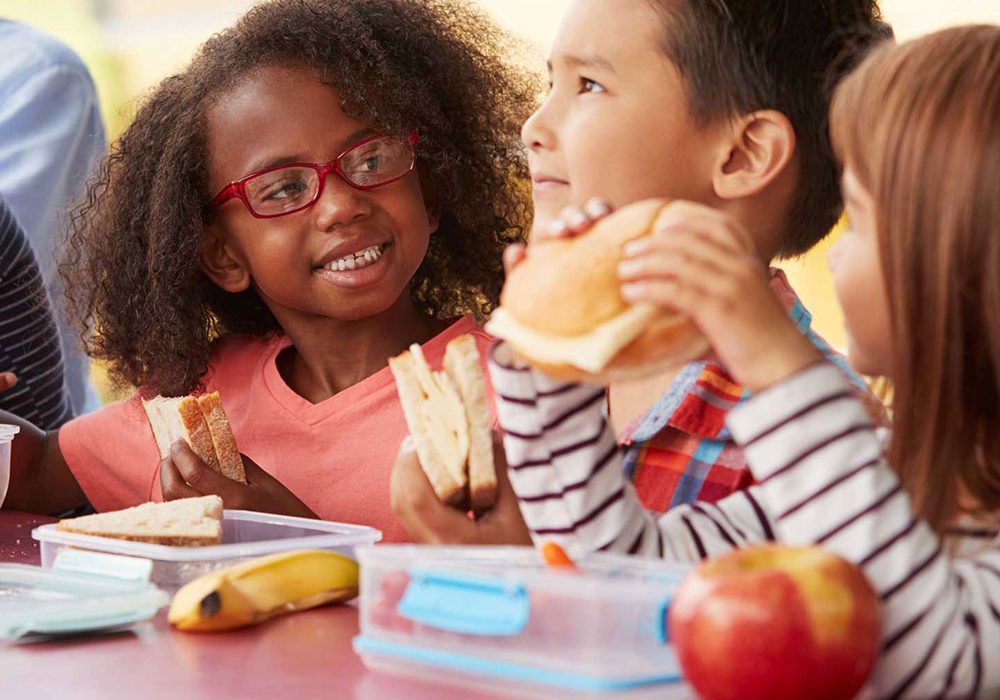 Food & Snacks
A snack is available for children on a rolling snack basis so children can decide when to eat. Healthy Eating Guidelines are followed and includes wraps or sandwiches with cheese or meat, vegetables, fruit and yoghurt. In small clubs all the children sit down together for a social snack. Food will also be available for children who arrive later (after attending an extra-curricular club).
Book Now
Inspired Children's Club is delighted to announce we have some spaces available for the new School Year.
Don't let your child miss out on Inspired play and Inspired Structured Activities beyond the school day with Inspired Children's Club running Monday to Friday through term time and in the new school year.
At Inspired Children's Club we are always looking to serve you and your family with flexibility of bookings.  To avoid disappointment, why not book your child's place for the new school year?
Children will have a lot to look forward to each week with out highest quality go to learning and inspired play for primary aged children. This empowers the children we serve to develop character excellence, talents, and friendships all within a welcoming, nurturing, supportive, and stimulating inspired play environment.